Newechoes is proud to announce the signing of Alec Orachi!
Alec Orachi, a 22 year old Thai born who moved to Australia in 2014 alone to pursue his dream of wanting to study abroad but with not enough considerations. Depression and loneliness took over what would have been the best time of his life. From getting homesick to being racial abused he turned to music as an escape to gain back his confidence and put all the miseries into his songs.
Alec has had experiences in live performances in numerous events and festivals in in Thailand, such as, Bangkok Music City, Music Factory, and Cat Expo. His shows are somewhat unorthodox and unpredictable, which most of them are unscripted. As he decided to pursue his music career more seriously, he got on board with 'newechoes' to roll out more music in the future.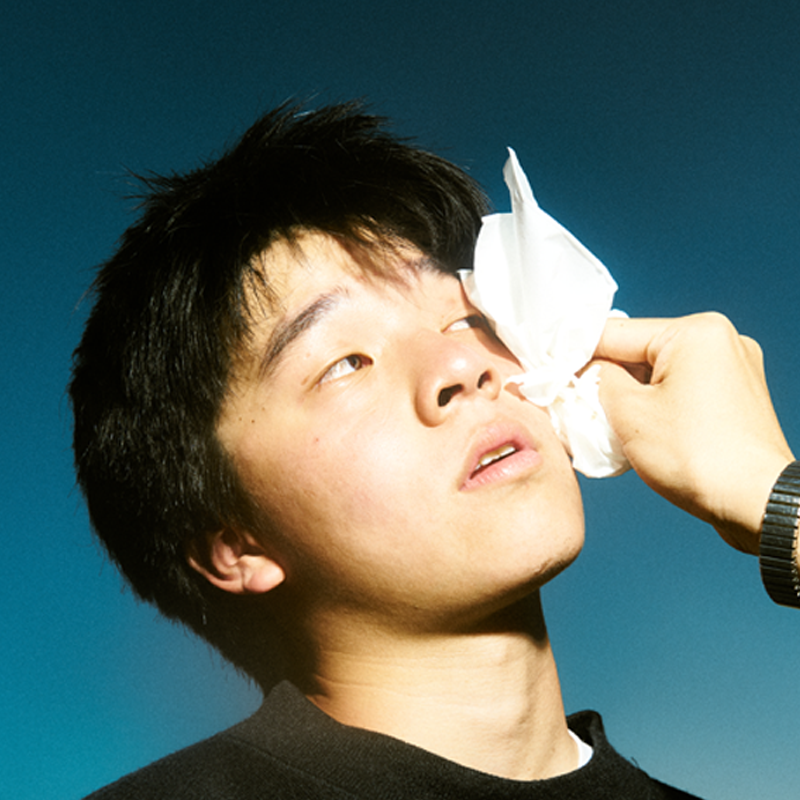 Style of music:
Alec Orachi's music is somewhat luminous, yet melancholic. Likewise, He described his music as a magic butterfly pea juice color.
It's may still be blue, but not too bright, yet not exactly too deep either.