H 3 F is a four-member band from Bangkok known for their unique mix of blues, RnB, jazz, soul, funk, and pop. The band's core members are Gong Thepvipat on guitar and vocals, Ping Arakarn, guitar, Mhom Thanabatr on bass and Max Thakorn on drums.
The group's 2018 debut EP, "Cheesy Lyrics, Sloppy Groove," was a hit in Thailand, with all of the singles landing in the top 3 of Thailand's Cat Radio chart and cementing the band's popularity in the local scene. However, it was the hit single "How Can I," released with their debut album "Family Product, that gained the band a global following hitting 6.6 million streams.
In 2022, they released their second album, "UNEMPLOYMENT," with sweet sounds throughout the album with "It's Alright" with more than 200 thousand views and more than 1.6 million streams.
Along with the popularity of their first two albums, H3F gained recognition in the Thai music scene for their exceptional performances, impressive sound, and stunning music videos. Their heavy touring schedule throughout Thailand added thousands more dedicated fans to the group's base.
After signing with the NewEchoes Record Label, the band finished recording their third album "Chalawan Sound" which will be released in August 2023. In this album the band seamlessly blends the groove of 1970s rock oldies, psychedelic shoegaze and rhythmic soul with their own unique and contemporary perspectives. "Chalawan Sound" is a new milestone in H 3 F discography. With plans for touring in Japan and Hong Kong later this year, H 3 F is aiming to become an internationally known brand.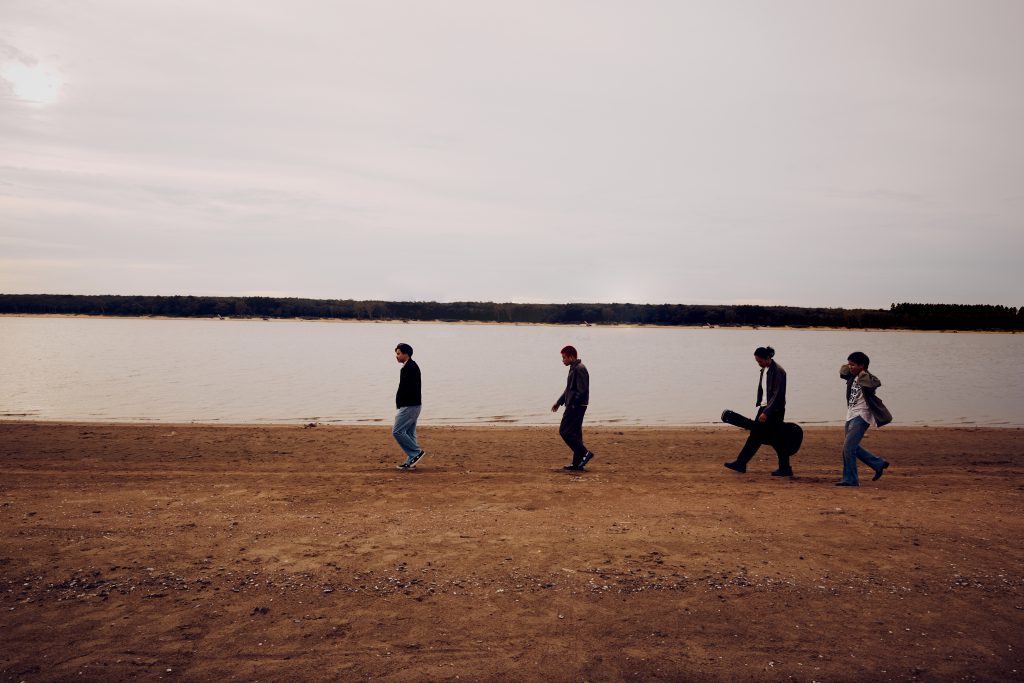 Drawing inspiration from the ancient Thai folk tale 'Chalawan,' 'Chalawan Sound' resonates with H 3 F's adventurous spirit since 2018. Following the release of two albums, the band sensed the opportune moment for all four members to craft a song that authentically embodies their distinct sound. The outcome blends elements of 70s oldies, psychedelic, and soul, infused with a contemporary twist, marking a pivotal milestone in their musical journey.