Alec Orachi's virtual show at ASEAN Music Showcase Festival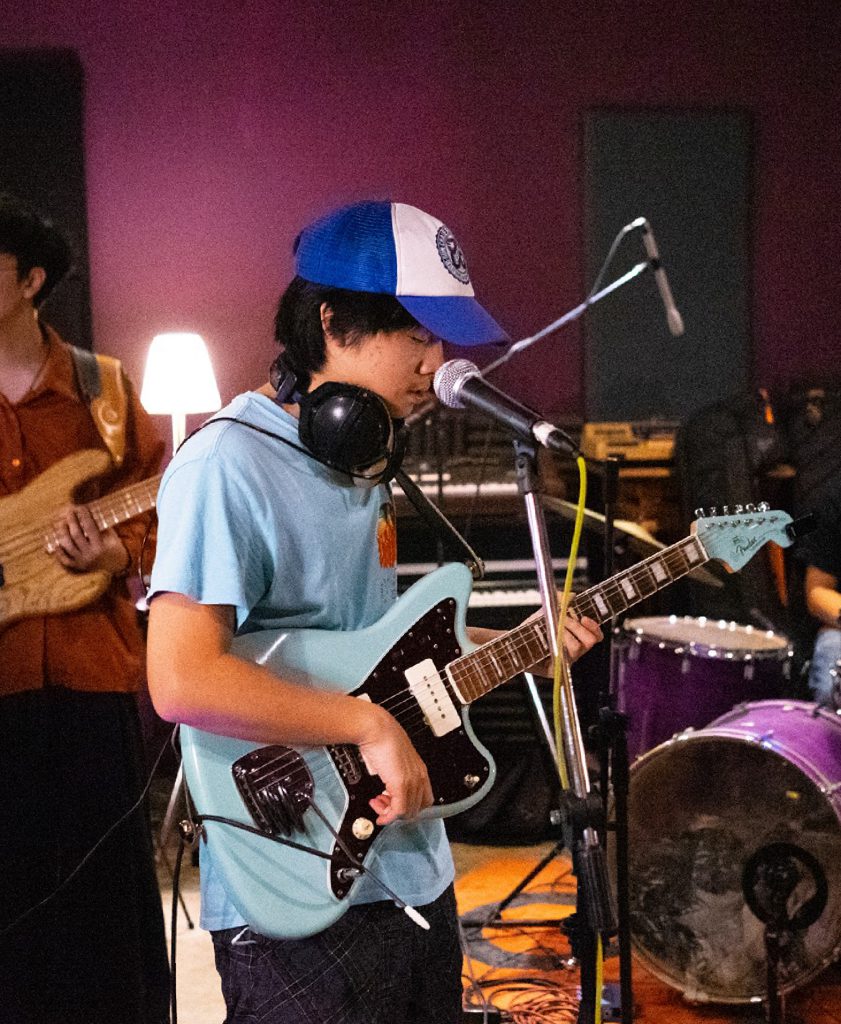 Details
Date Sep 10, 2021
Location Thailand
Alec Orachi's virtual show at ASEAN Music Showcase Festival (ASEAN STAGE) is coming up this Sunday, 9 PM sharp! Come and enjoy, people!
ASEAN Music Showcase Festival, or AMS in-short, is Southeast Asia's first intraregional music showcase festival. Its inaugural edition was organized virtually via 
live broadcast of pre-recorded performance videos in September 2020 during the peak of the COVID-19 pandemic as an initiative to help regional artists stay connected with their fanbase; gain new international fans; and look beyond the pandemic and prepare for future export and international touring opportunities by meeting with music business professionals from all over the world via virtual speed meetings.
Apart from virtually, the co-founders also dream to organize the event physically – seeing each country take turns being the host each year after the pandemic is over.